MEET OUR TEAM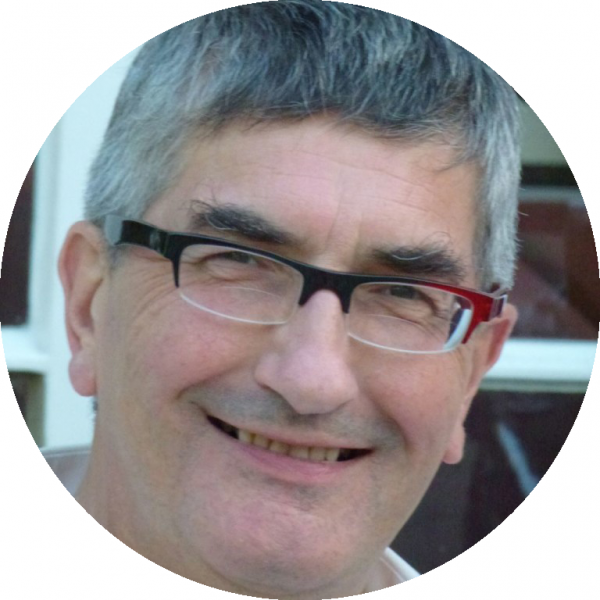 Dr. Romke Bontekoe obtained a doctorate in astronomy from the University of Groningen in the 1980s, worked as a rocket scientist in the 1990s, had a brief career in risk management at a "Big Five" company, and got involved in the life sciences in the 2000s.
He is an expert in data analysis, Bayesian statistics, and AI.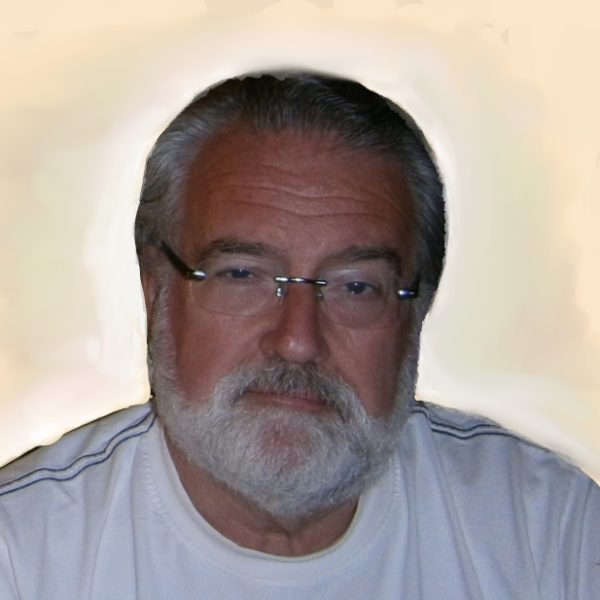 Ir. Jean Pierre Tollenboom
Msc Mechanical Engineering Rijksuniversiteit Gent
Msc Nuclear Engineering Rijksunivesiteit Gent
MBA Faculteit St Ignatius Antwerpen.
Pioneered in Finite Elements Method applied to Neutronics, Heat Transfer. Broad spectrum of experience in engineering, numerical analysis, project management. He has 30+ years of experience in the Wolfram Language. He is an expert in developing applications involving Wolfram Cloud, Wolfram Language, Smartsheet, and MongoDB.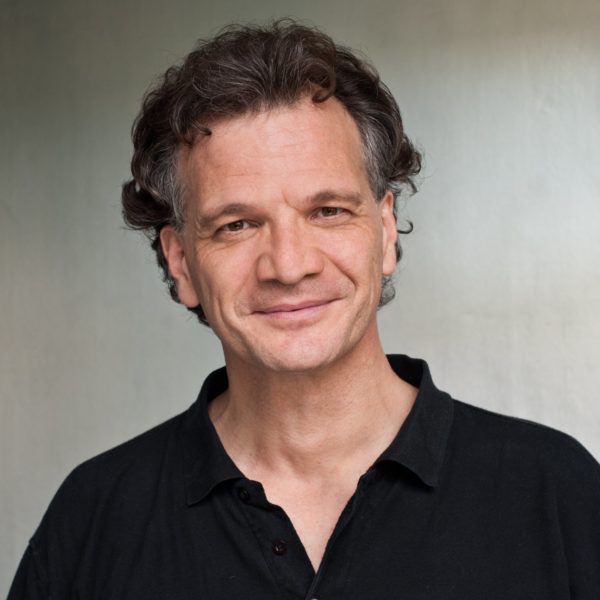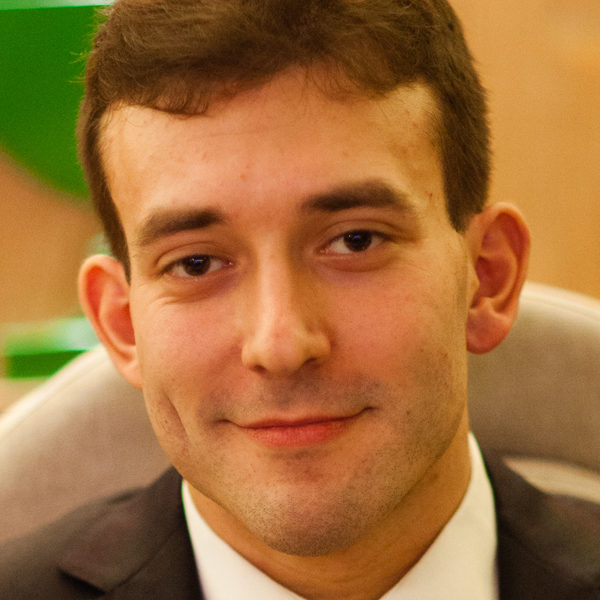 PhD in Engineering.
Scientific consultant with 5+ years of experience in the field of data science with the particular interest in operational excellence and machine learning.
Sakharov has been helping small and medium companies to solve their R&D problems with a multi-disciplinary approach and modern methods and technologies which include parallel computing, parametric and topology optimization, system design and simulation, image processing.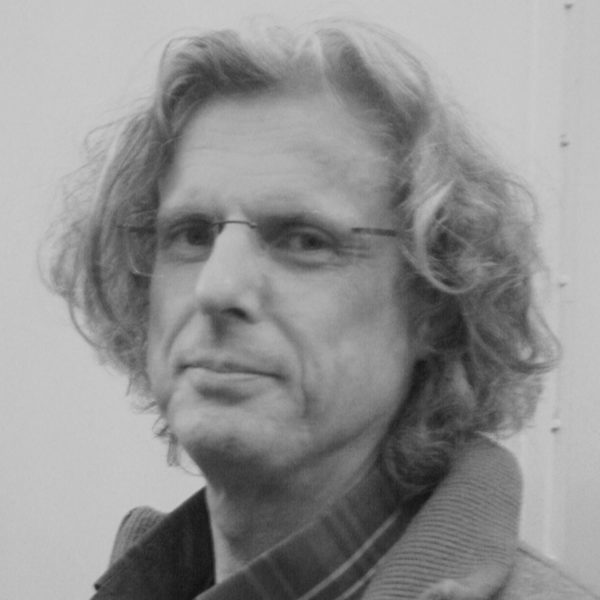 Twan van der Schoot, was educated in Computer Science at the TU/e in Eindhoven. He started his 30+ year career as an EDI specialist, then as project manager at DigiCash, architect at CyberChipper, as technical director at Euro RSCG, and as a senior security evaluator at Brightsight.
Since 2010 he is an independent, all-round consultant in information security. He has been providing clients with solutions to uncommon ICT applications, designing architectures, algorithms, and electronics solutions.
He likes sharing his knowledge, experience, and skills, accrued over these many years.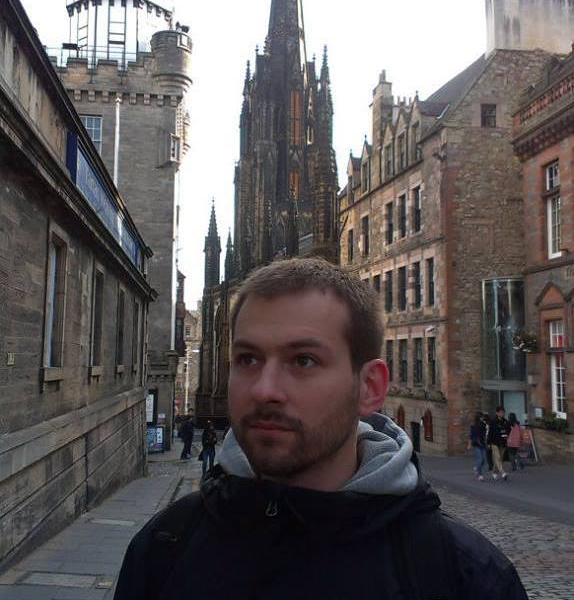 Marketing, Supply Chain management, SAP specialist, Software Engineering.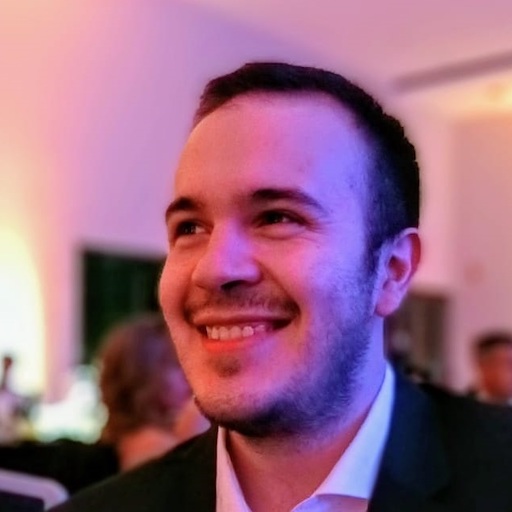 Nicolás Leiva is a Professor of Artificial Intelligence at the Technological University of Argentina.
He has a Master in Information System Engineering with experience in solving R&D problems in the field of artificial intelligence. He has been in several projects related to Machine Learning, Deep Learning with strong background in computer vision applied to sports, retail business and health.
Who are involved
We are a group of eight consultants who have worked together on many problems in a recent past.
As scientists and engineers we share our experience in many disciplines:
Astronomy – PhD
Physics – PhD
Cosmology
Mechanical Engineering – MSc
Nuclear Engineering – MSc
Computer Science
Mathematics
Mathematical Optimisation – PhD
Statistics
Bayesian Statistics
Marketing
Supply Chain
Business Administration
Machine Learning
Security
We have decided to bundle our competences.